New Server 2021
New Server 2021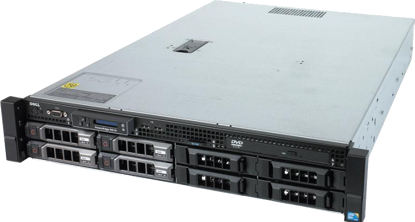 Considering the system was over 15 years old it was time to upgrade.
Venue now runs on a new and modern Dedicated Server.
Quick Spec,
2x CPU´s @ 3,1 GHz with 16 (32) Cores & 20( 40 )MB LVL 3 Cache each.
160 GB ECC RAM @1600 Mhz.
2 TB Samsung 970 EVO Plus M.2 drive for the files and database handling.
9 TB ( 7x3TB ) Raid for backup. You never lose your data here!
Stay tuned for a pending site upgrade!
Domi
February 10 2021
1,113